individual coaching / coaching online
back to myself
Topics and process of the coaching
individual coaching
Reasons for nature-based coaching
Everyone already has the solution to his problems within himselve, but sometimes needs a little help to be able to recognize and use them. The coaching actively supports you in developing your own resources and skills. For more courage, strength and joie de vivre. Reasons for a coaching can be, for example:
How does it work?
The exact course of the coaching can vary depending on the clients needs. Basically, nature-based coaching follows the following structure: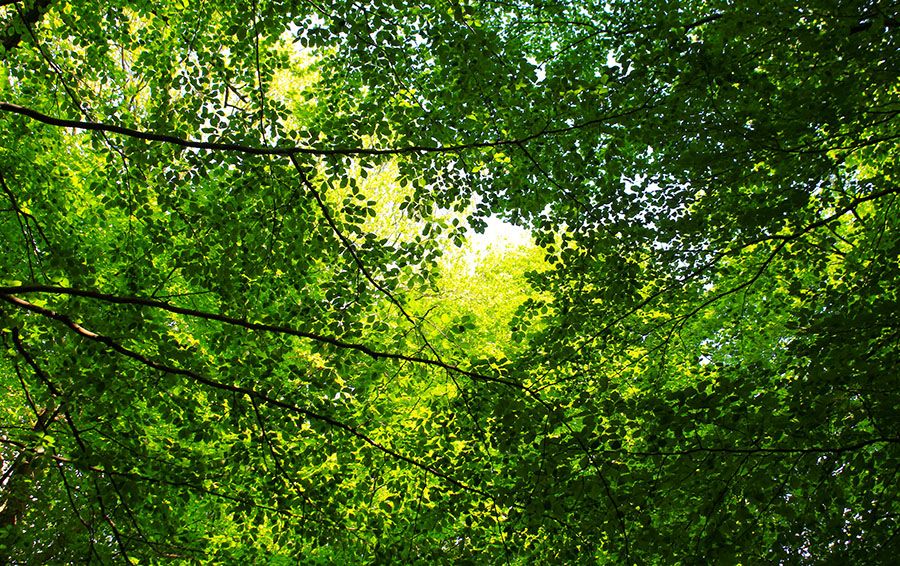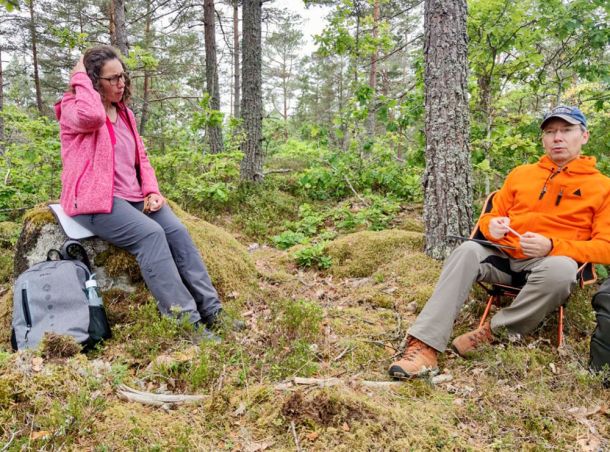 Trust is the beginning of everything. Therefore, we get to know each other better at the beginning of the coaching and talk about your goals, expectations and possible topics. Here it can also be clarified whether nature coaching is basically the right method for you.


During the initial consultation, we also deal in detail with your current situation, the desired target situation and determine the further steps resulting from this.


The actual coaching sessions then take place at selected locations. Targeted awareness and relaxation exercises, the detection and elimination of mental blockages as well as the practice of stress and anxiety-relieving methods are the focus of our joint sessions.


Then it's up to you to implement it. In addition to the individual coaching sessions, you continue to 'work' on your topics at home (or better outside in nature). You implement the exercises and individual steps discussed together on your own and with the support of the techniques you have learned.



We also regularly check the progress you have made during the coaching sessions. This not only supports the positive experience of one's own development, but also helps to overcome any phases of doubt or frustration that may arise.
Staying in nature offers...
---
external calm, no disturbing environmental influences
mental regeneration, clarity
positive effect on the immune system
space and time for being me
duration, costs and types
Offer overview
How long and in which rhythm?
The individual coaching appointments usually take between 1 1/2 and 2 hours. How many appointments are 'necessary' varies from case to case. You always decide for yourself when and whether you want to make another appointment.
Experience has shown that weekly or 14-day rhythms are recommended at the beginning. After about 3-5 appointments, it is usually sufficient to only resort to appropriate coaching 'sessions' if necessary.
What does a coaching cost?
The following prices apply to nature coaching from February 1st, 2023:
coaching session (online / onsite)

EUR 30 per 15 minutes or part thereof,
duration of the individual session approx. 60-120 min.

ride costs

up to a radius of 10km included without calculation,
beyond that EUR 0.60 per km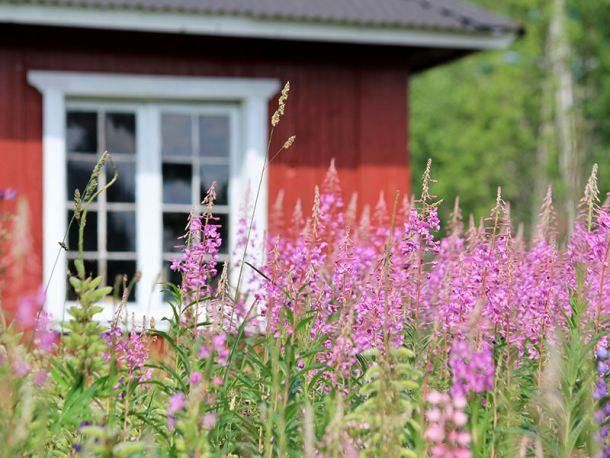 Which variants are available?
The coaching sessions usually take place in nature at pre-selected and agreed locations. In addition to this form of personal presence, online coaching has also been available since 2022. You can find more information about this here.
Possible uses:
---
stress reduction / prevention
strengthening of own resources
release fears and worries
nature-based coaching online
The home coaching
use modern technology usefully
Due to physical distances or other reasons, it is sometimes not possible for us to meet in person for a coaching. Thanks to modern telecommunications technology, however, this is not an obstacle. You can also use my offers in this way. A useful combination of technology and nature makes this possible.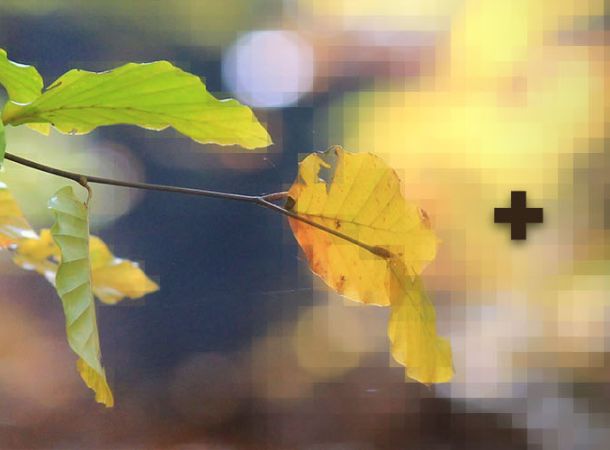 How does online coaching work?
For the first consultation, we 'meet' via online meeting and discuss your concerns in a relaxed matter. Then I will create individual exercises and coaching units for you, which you can simply load onto your mobile phone or MP3 player and take with you into the forest. Even if I am not traveling with you personally, you can rely on my support. In this way we combine our online appointments with the necessary deepening outside in nature.
Frequent questions and answers