not teaching but inspiring
"The real purpose of a book is to seduce the mind from behind to a personal way of thinking."

(Marie von Ebner-Eschenbach)
I love books, because in a very fast-paced era they form such a magnificent alternative program. We must take some time again to browse through them. Nobody asks you to have the same opinion as the author. Everyone can deeply dive in his own images and thoughts at the moment of reading. Develop yourself internally and get exactly all of what is necessary for this process.
Have fun while reading!
Sorry, but right now all my books are only available in German language.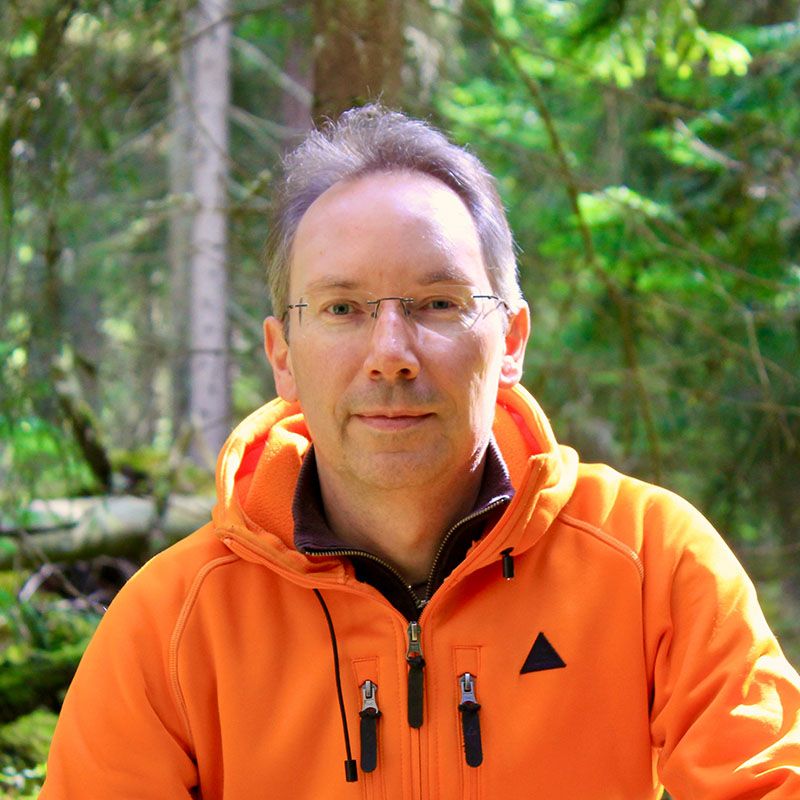 Why there are no scaredy-cats
Especially when dealing with fears, it is always about facing them and recognizing that in most cases the consequences of one's own confrontation with them is not nearly as fatal as the fantasys before tried to paint on the bedroom ceiling.
My new book deals with the groundbreaking side of fear and offers lots of background information, tips, exercises and self-help tools.
Available as:
Paperback: 18.99 EUR (ISBN: 978-3-7568-0012-4)

EBook: 12.99 EUR (ISBN: 978-3-7568-4710-5)
books about nature-based coaching
Coaching in nature has many facets. The most important pillars are the subjects of health, knowledge and care.
Therefore I have dedicated a book to each of them and worked intensively with every single topic. The third and final part of the trilogy is expected to appear in autumn 2022.
What would my innervoice say?
"Why I'm so often influenced by others thoughts about me? Why do I just care? Can someone explain that to me, please? "
Sure, my inner voice could. If I just could understand it!
In a small self-experiment I did just that and asked about it. In meantime the results are two entertaining dialogues and lots of surprising answers to questions almost anybody secretly has.
To be continued ...
Subscribe now for free
(german version only)
Natur-based
mini-magazine
With the monthly appearing newsletter you don't miss any new release. Simply register for free and receive it by email once per month. Among other things, it offers:
Topic of the month
Outdoor-Excercises
Information about new book publications
Bonus material and videos (only for subscribers)
Book tips and reading samples (only for subscribers)