nature-based coaching week in Norway
just get out
Just get out or better...
continue as before?
Are you constantly 'under full steam' and stressed out by all the deadlines, time pressure and the burden of responsibility? Would you like to finally escape the hamster wheel and rediscover your own inner serenity and strength, availlable at any time in everyday life?
Then our nature-based coaching week in Norway is just right for you!
content and process
That's what it's about
Free your Mind
Immerse yourself in the untouched beauty of the Norwegian countryside for a week, surrounded by majestic mountains, deep forests and clear waters. Here you will find the ideal place for what doesn't work as well at home: clearing your mind, get free for new perspectives and the necessary changes.
As an experienced nature-based coaching, I will help you to regain your old strength and serenity. Building up inner resources, finding causes and reorientation using techniques specially tailored to my coaching in the nature works hand in hand.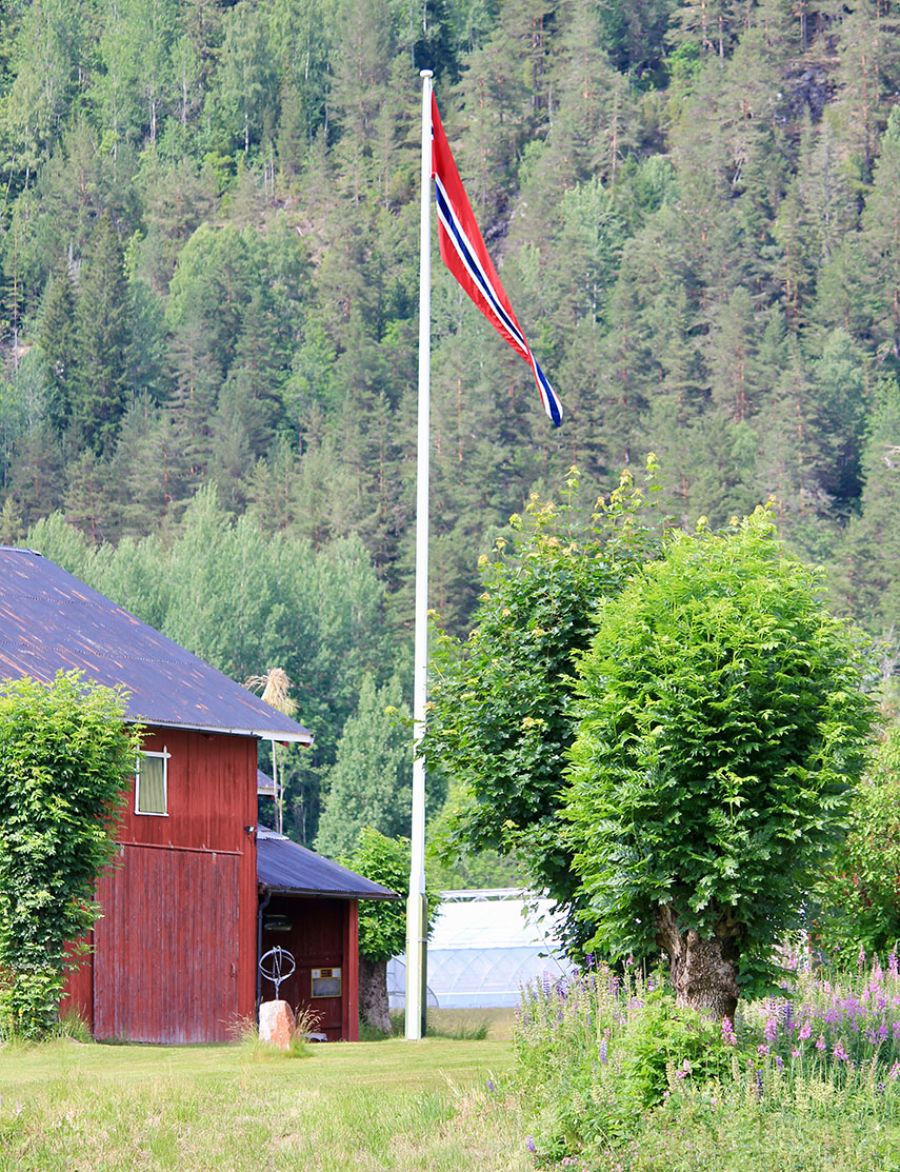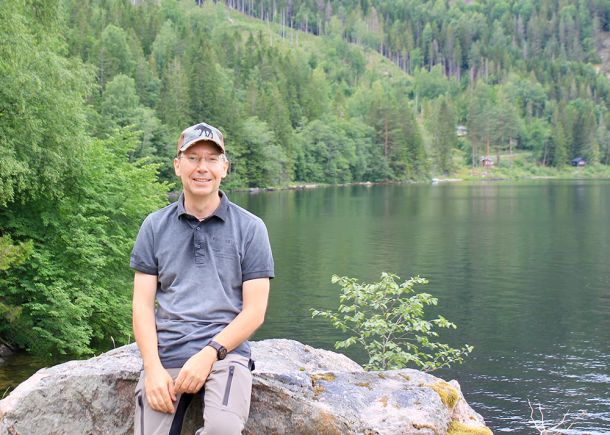 Coaching and recovery phases in a natural alternating rhythm
For five days we work together half a day on your individual goals. The rest of the time is at your personal disposal and thus offers enough space to 'let things sink' and enjoy the time-out. Ideally, you should give yourself at least 7 days to calmly tackle the whole thing after arrival or before departure.
Yo-yo effect, no thanks!
Stress relief in Norway and then back on the hamster wheel? Of course that wouldn't make any sense. That's why we also take care of what will happen when you get home. Together we look for suitable solutions, exercises and strategies that will help you to finally leave the hamster wheel. For more peace and serenity especially after your return.
Experience the transformative power of Norwegian nature now and start your journey to a new, stress-free life. Book your nature-based coaching week in Norway today and find your way back to the sovereign serenity that is within you!
Services and prices in detail
That's what we offer
🟢​ Coaching week in Norway

scope of services:

Zoom-meeting in advance

In an approx. 1-hour zoom meeting we get to know each other better and discuss the goals and your individual questions in a relaxed manner.



Nature-based coaching units, five appointments per week, approx. 2-3 hours each.

5 coaching units are part of the basic package, which are sensibly distributed over the length of the stay. Usually 1/2 day coaching, then 1/2 day at leisure.



Relaxation impulse

This technique helps to relax the muscles and nervous system more easily. 2 applications are included in each basic package (for a description, see the "relaxation impulse" tab).

1️⃣

Basic price per person: EUR 1,800*

Bookings are also possible for small groups of up to 4 people. Please request individual prices for this.

* The offer price does not include any costs for arrival and departure, accommodation and meals. It is payable after the invoice has been issued, but no later than 2 weeks before arrival in Norway.

🟢​ Relaxation impulse (included)

Relaxation impulse: health care for the back

Tense muscles can block individual nerve tracts and cause pain. The resulting 'muscle armour' means that the functionality of individual areas of the body can be restricted.

For the best possible effect, the client can rest on a special bed for about 20 minutes in a pleasant atmosphere after the impulse has been given. Total duration approx. 1 hour

▫️

Included service at no extra charge (2 applications)

⚪️ Detoxification (opt.)

Removal of environmental toxins and parasites

With the help of the Klinger-Wellen system, physical stress caused by environmental toxins or parasites can be determined. With the testers developed by Heidemarie Klinger and a special device for measuring skin resistance, stress on the body and health can be recognized early on and eliminated and the body strengthened in a targeted manner. Duration approx. 1 hour

▫️

Basic price per test incl. drainage EUR 60

⚪️ Mineral advice (opt.)

Mineral advice according to Dr. Schuessler

Permanent stress also leaves traces in the body over time. Schuessler salts can help to replenish mineral deficiencies within the cell and thus improve physical well-being. Through a comprehensive consultation in combination with a so-called face diagnostics, the experienced mineral consultant will put together the recommended salts and intake amounts for you. Duration approx. 1.5 hours

▫️

Basic price per consultation / person EUR 90.00
Natur-Coaching Dirk Stegner
Flåbygdvegen 764
Norway, Lunde (i Vestfold og Telemark)
This email address is being protected from spambots. You need JavaScript enabled to view it.
+49 (0)9561 7095256
The right thing for everyone
accommodations
We can recommend the following accommodation options nearby - depending on personal preferences:
Novasol cottage in Flåbygd (distance 200m)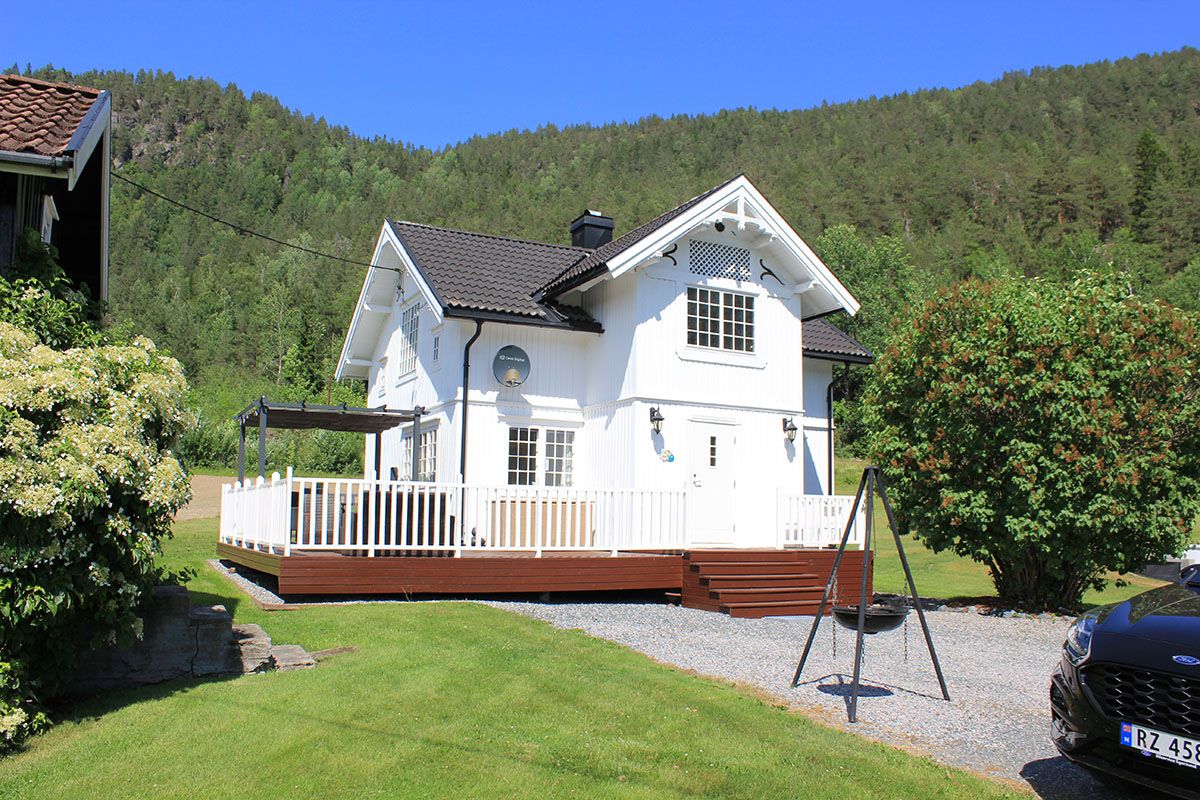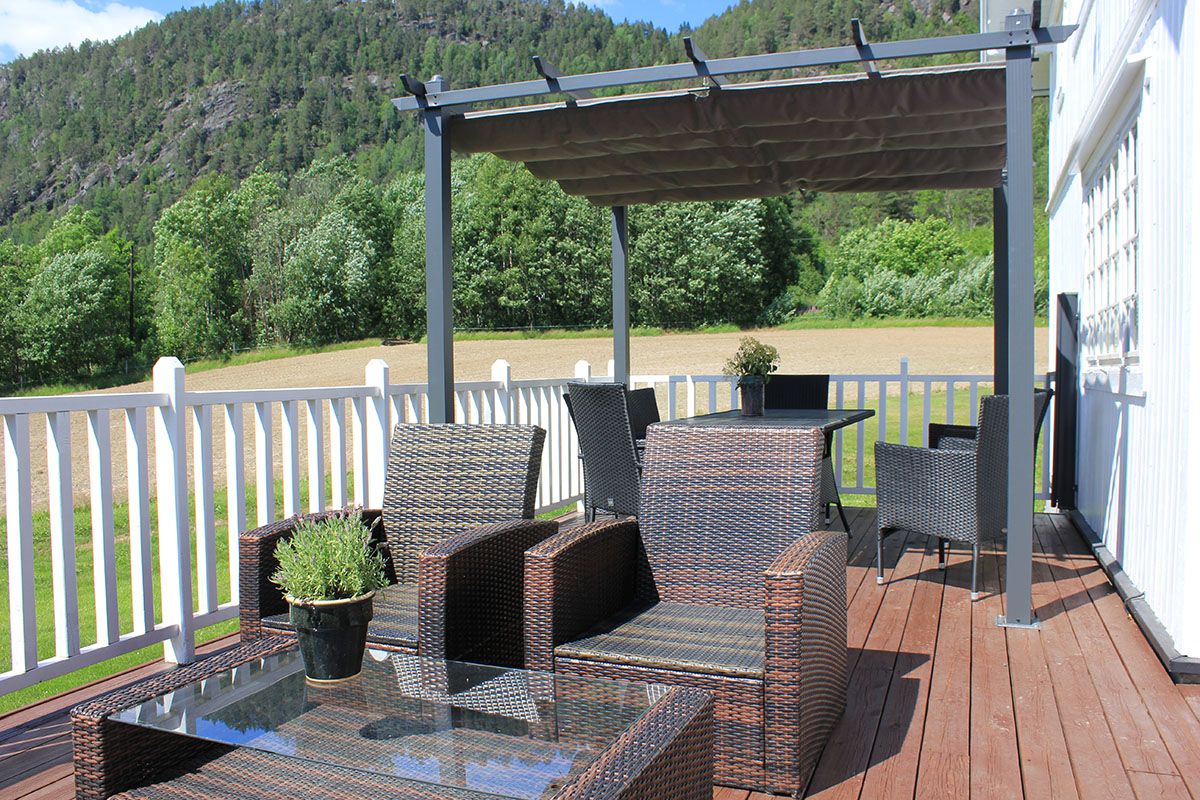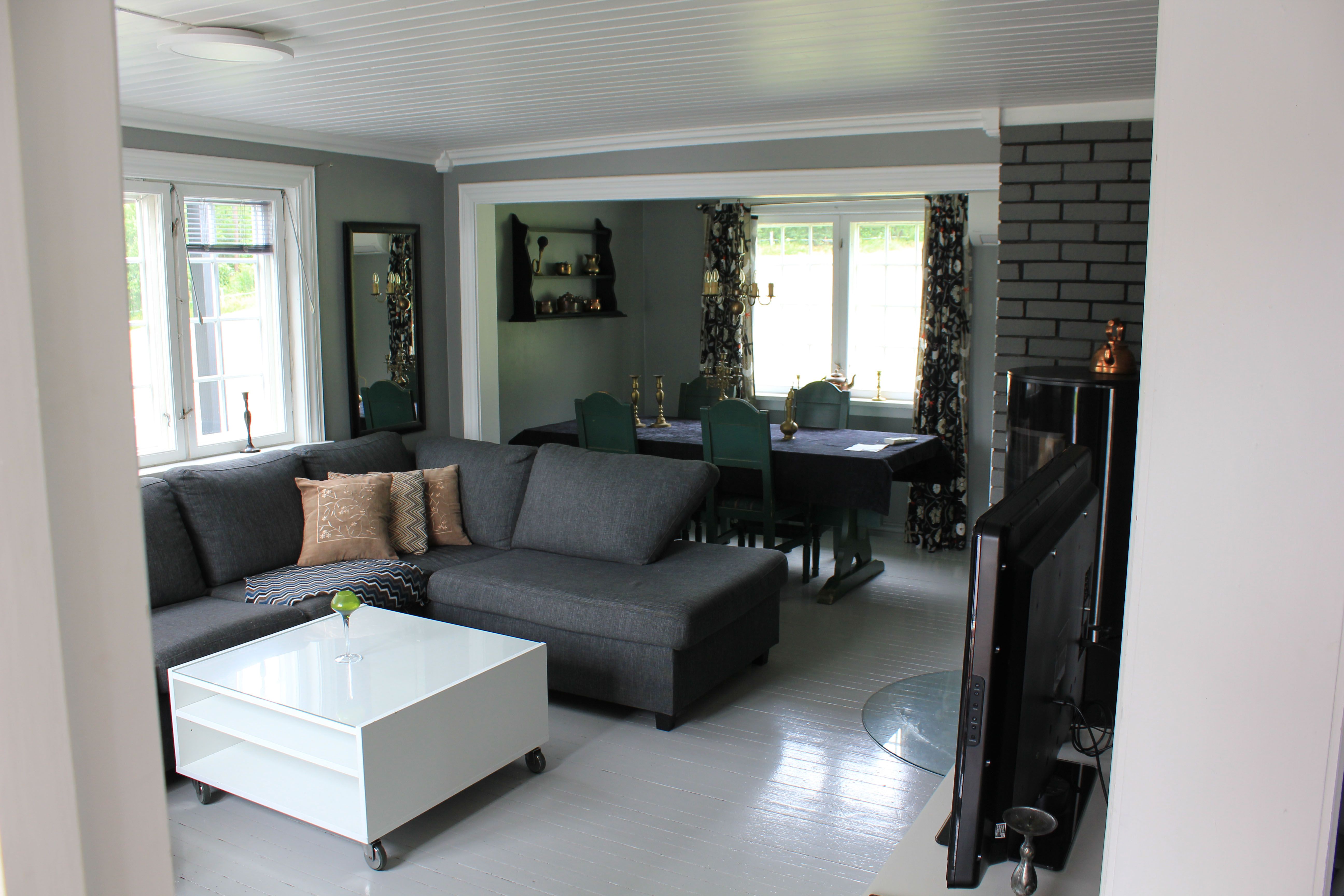 ---
For nature and camping enthusiasts:
First Camp Lunde (distance approx. 7km)