Assistance in and with nature
NATURE-BASED COACHING:
Learn how to feel
good again
"99% of all people have a common goal: to feel good in life! The challenge now is to find out what that means for each individual. This is exactly where nature helps me with."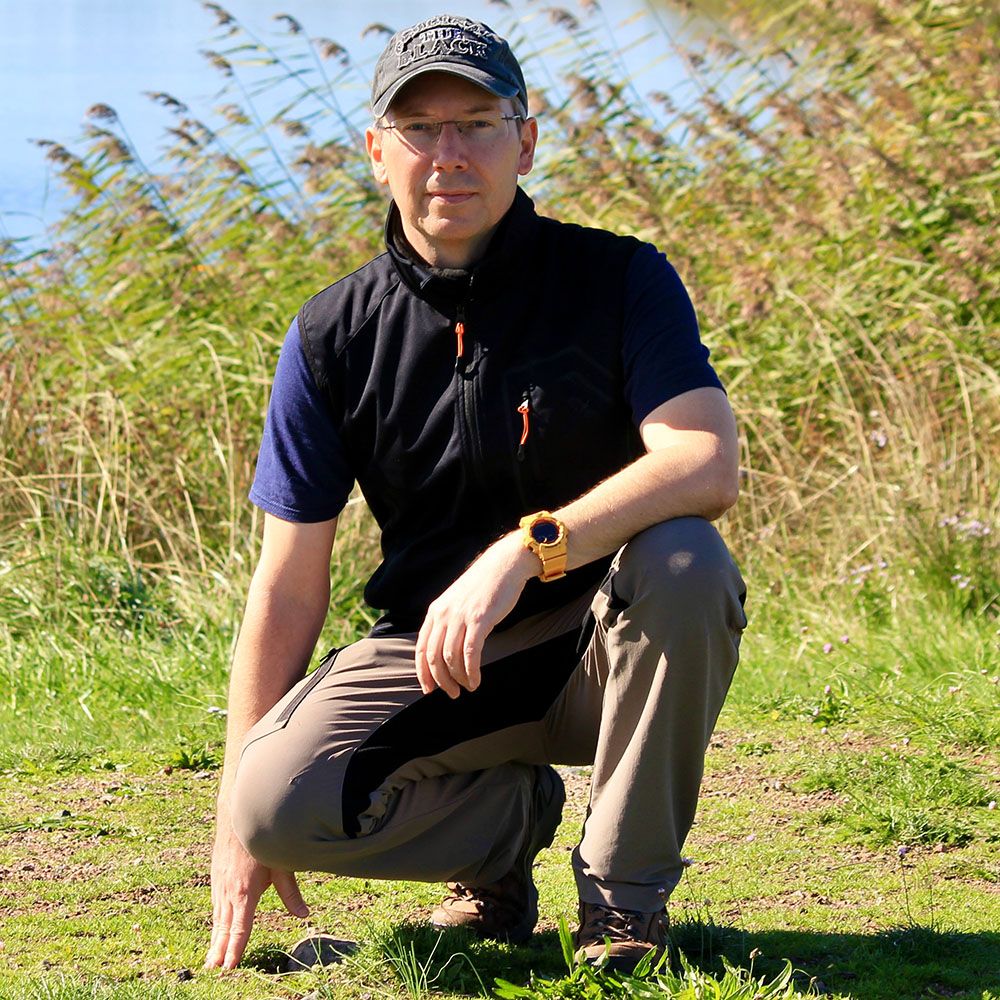 What does nature-based coaching mean?
Meaning, backgrounds an objectives
Alternative ways
Nature-based coaching is a special form of coaching that focuses on the connection between humans and nature. It combines the principles of coaching with the supportive properties of natural environments, for example to support people suffering from stress or anxiety in their personal development, achievement of goals and solving of problems.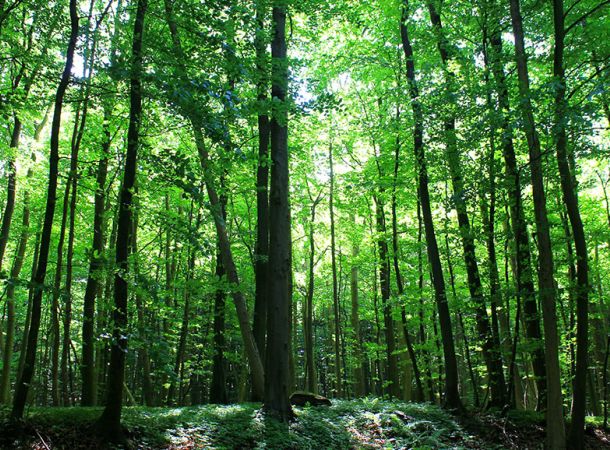 Wichtiger Hinweis:
Aus rechtlichen Gründen muss ich Sie darauf aufmerksam machen, dass Natur-Coaching keine Heilbehandlung darstellt, die einen Besuch beim Arzt oder Heilpraktiker ersetzt. Ärztliche Verordnungen sollten Sie immer beibehalten.
Recognizing instead of just knowing
The advantages over other coaching techniques lie in the additional physical component. The clients also experience certain physical connections that could otherwise only be grasped in conversation. This creates a much higher depth of knowledge and learning efficiency. Literally getting started supports a natural step-by-step coaching progression, while promoting motivation and avoiding unnecessary frustration.
A change of perspective and knowledge play a very central role and thus make nature a kind of "auxiliary coach" and door opener similar to the use of animals in animal-assisted techniques.
diverse application possibilities
Nature-based coaching can be used in various areas, such as promoting personal development, coping with stress, solving conflicts, making decisions or promoting creativity.
Currently offered variants
I am currently offering three different types of individual coaching. You can find out more by clicking on the respective link:
✅ Nature-based coaching to-go:

✅ Individual nature-bases sessions:

✅ Business coaching:

✅ Coaching-week in Norway:
Possible uses:
---
Stress reduction / prevention
Strengthening of own resources
Release fears and worries